New Starters 2022
'WELCOME TO OUR SCHOOL'
Thank you for choosing our school for your child – we are delighted to be welcoming your family into our school community.
Over the coming weeks, we will update this page regularly with information and activities to begin to introduce you and your children to life in our school.
Click the image below to view our 'New Starters Information Pack'.
Key dates for your diary:
Thursday, 16th June 4pm - 5pm Drop-in session for parents and children (click here for further details)
Wednesday, 22nd June morning Induction Visit (Two groups 9:15 - 10:15 and 10:30 - 11:30am. The office will let you know which group your child will be in)
Friday, 8th July New Starters Lunch (12:30 - 1:30pm)
Below, you will find Photo Books which we hope will give you and your child a little look into Class 1 and help you begin to prepare for starting school. We would be really grateful for you to share them regularly over the coming weeks:
Click on the image below to see inside Class 1: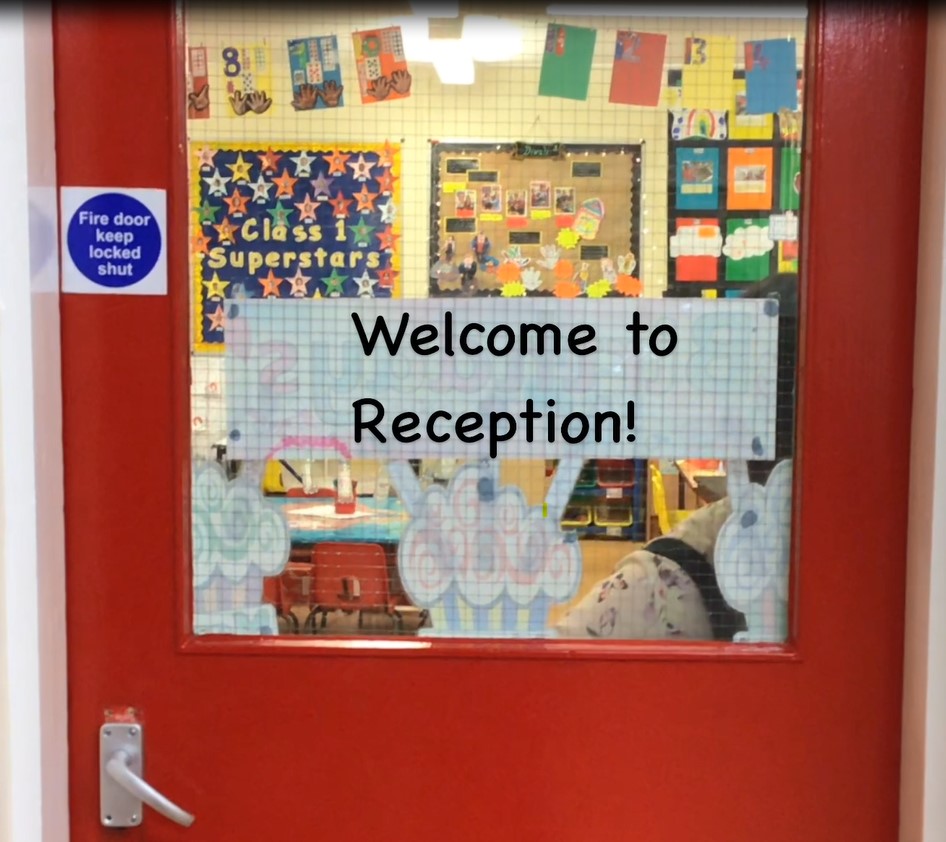 Other useful information: