Welcome to Class 6L
Class 6L's weekly news
As ever, a very busy week in Class 6L including decorating day and a visit from Chris Connaughton. This week in English, we have drafted and redrafted a further paragraph for our 'Marshmallow' story and in maths we have used sum and difference bar models and comparison bar models to solve problems. In Science, we have investigated further how light travels and then we have labelled the parts of the eye and explained their function using cause and effect devices.
In art, we have used different pencil techniques to draw a Christmas tree and we are using watercolours to create artwork inspired by Wassily Kandinsky. Finally in RE, we are continuing our topic on 'Incarnation' by thinking about the different qualities that people need to help in different situations.
Well done
A huge well done and thank you to Elizabeth for demonstrating the use of watercolour in art this week. Well done to Harry for explaining how you solve subtraction calculation mentally. You are both GREAT teachers.
Well done all Class 6L on another brilliant week!
Homework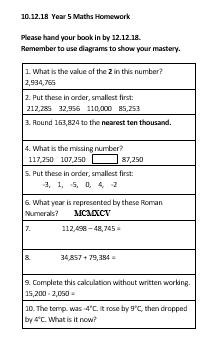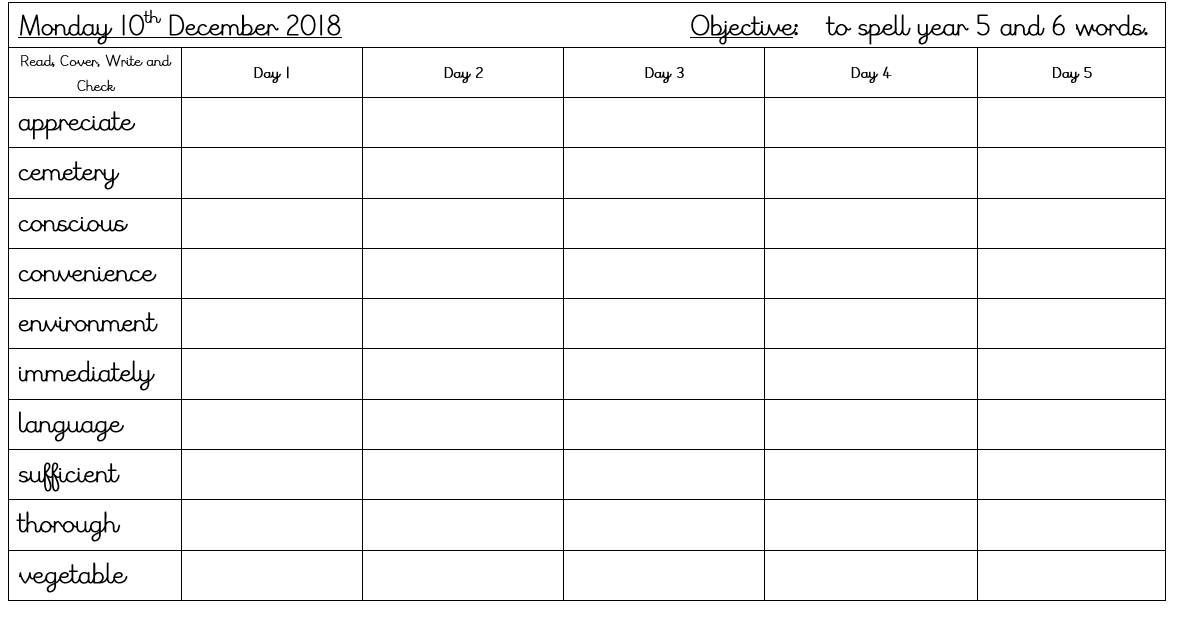 Maths Homework Spelling Homework